New Patient Special
$99.00
Includes Consultation with the Doctor, Examination and X-rays of one area (two films)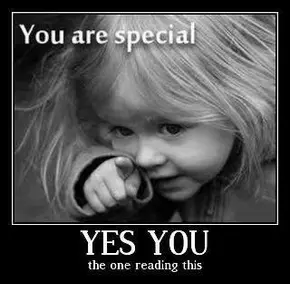 Print out this page and bring it with you to your Appointment!
Also print out the New Patient Forms under the Patient Information tab and fill them out before you arrive.
Call 972 772 2722 to schedule an appointment at any time during business hours. Sometimes we are with patients so Please leave a message and we will call you when we return to the phones.
Bigger Special: New Patient Package
Consultation, Exam, Xrays as above, 10 adjustment treatment plan and 1 one hour Massage
$644.00 (Regularly $844.00 saves $200.00)
OFFER APPLIES TO NEW CASH PATIENTS ONLY.
It is not for use with Major Med contracts, personal injury, medicare or workers comp.
*If another set of x-rays are required, the price will be $65.00 per set.
**Chiropractic adjustment will be $65.00 due at time of service if not purchased in the package.